First Rate Storage
COVID-19 - CORONAVIRUS UPDATE
We would like to remind customers that there are many options for interacting with First Rate Storage that doesn't include physically coming to our stores. If you are a new customer you may rent a unit by calling the store, through our website (Rent Now) or our call center. For existing tenants, you can access your account details by visiting the webpage for your store and accessing your account "Pay Online" section at the top of the page on a desktop or in the menu on a mobile device. From there, you can see your status and make payments online. You can call the store that you are storing at, or if you call after hours, our call center service team can assist you over the phone. 
Visit our locations page to learn more.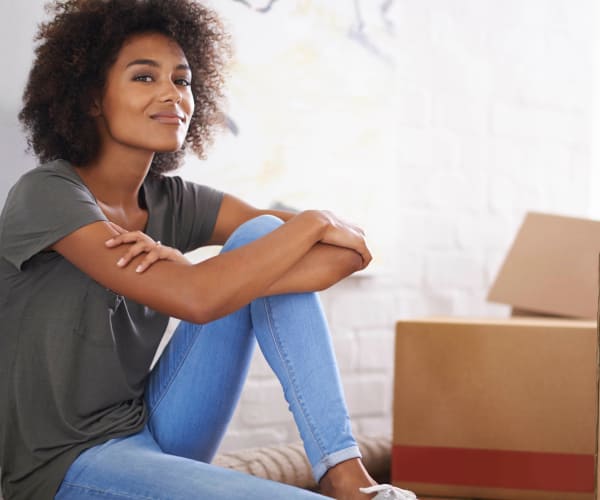 We're Here for You
At First Rate Storage, we take pride in providing the best customer service to our clients. Our staff members have years of experience creating ideal storage solutions. They are a great resource if you have questions about storage unit sizes, payment options, or how to store valuable or delicate items.
Let us help you find the best storage solution for you. Choose First Rate Storage.